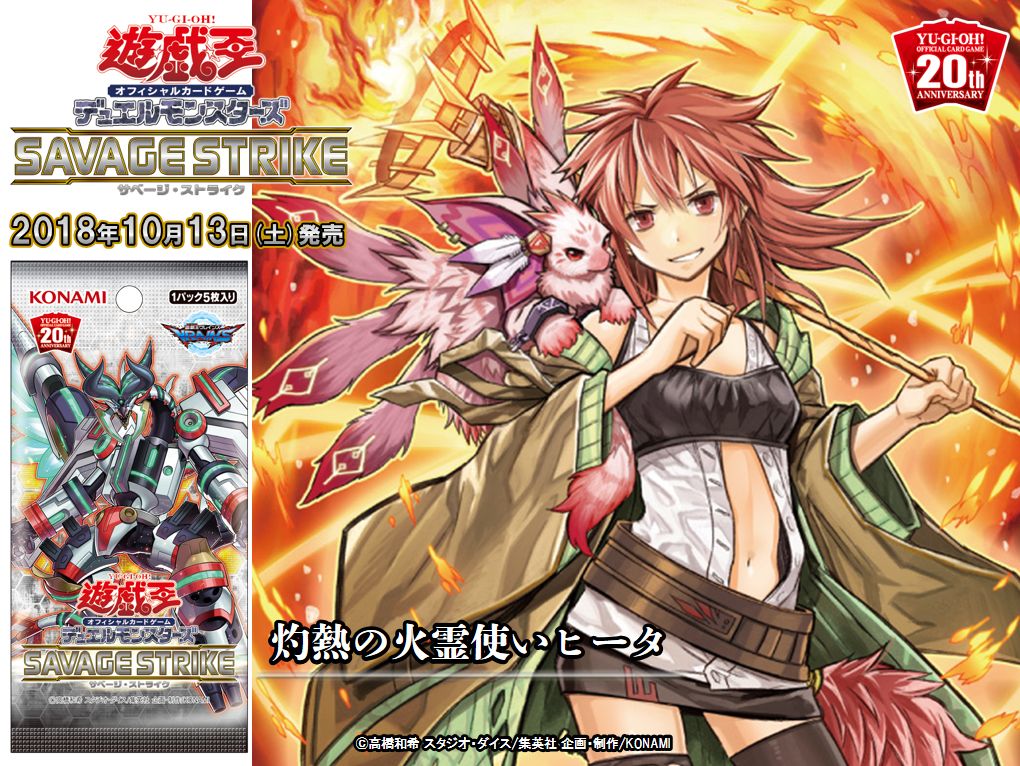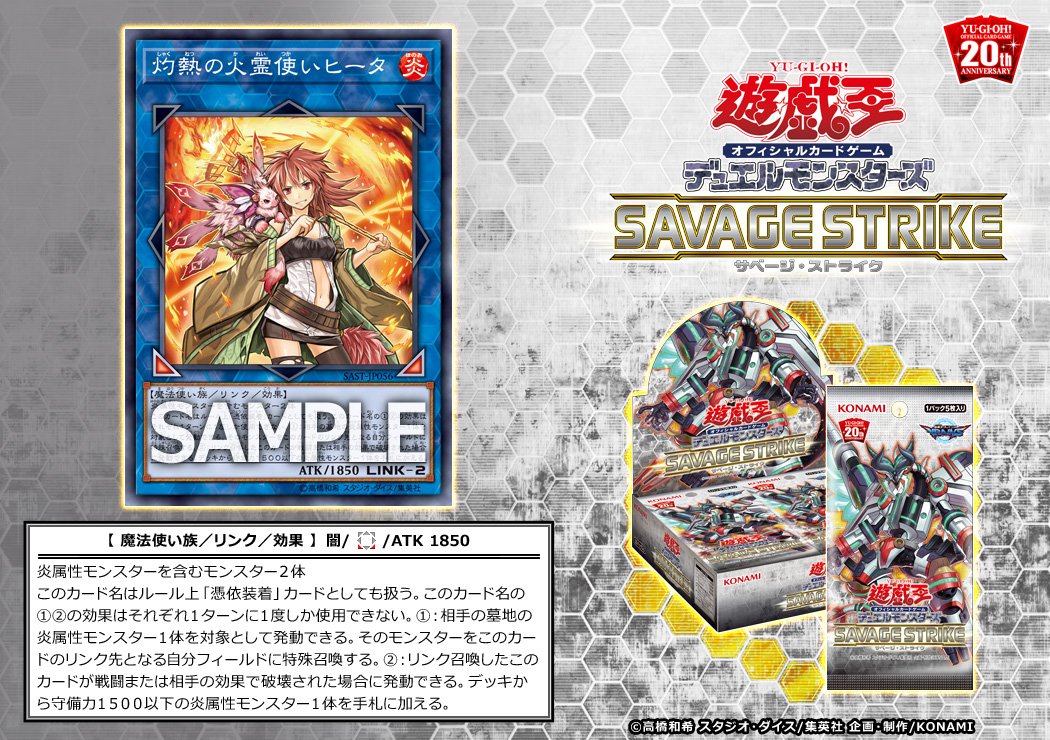 Hiita the Blazing Fire Charmer
FIRE Spellcaster Link Effect Monster
1850 ATK / Link-2 (Bottom-left, Bottom-right)
2 monsters, including a FIRE monster
-This card is always treated as a "Familiar-Possessed" card.
-You can only use each of this card name's (1) and (2) effects once per turn.
(1) You can target 1 FIRE monster in your opponent's GY; Special Summon it to your zone this card points to.
(2) If this Link Summoned card is destroyed by battle or an opponent's card effect: You can add 1 FIRE monster with 1500 or lower DEF from your Deck to your hand.
Extra deck charmer cards? Yes please.