After being a leecher for quite some time now since Charmer and especially their older versions were some of my first and are still my favourite cards I decided to create an account and show my deck to a community that might be interested in it.
It's an idea I thought of while playing my Familiar-Possessed deck.
The Empowered Warrior archetype seems to work very well with warrior, dragon and spellcaster decks.
We finally have a good Spellcaster searcher that doubles as protection.
The deck still feels a little mashed up and awkward because Familiars don't work with warrior cards and you have to discard a lot of cards.
On the upsite it's easy to get out Rank 4 cards having 4 warrior or spellcaster cards in the grave is quite possible.
I want to ask for advice. I might cut Secret Village and one Inari for triple Star Drawing but I'm not sure as of now.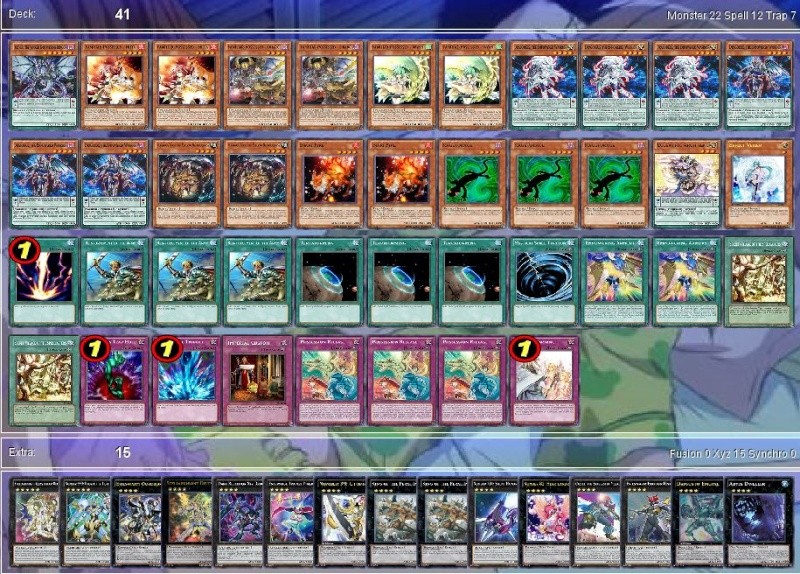 PS: There is a (maybe popular) Youtuber who made a deck named "Empowered Crystal Beasts" that uses a similar concept.